Vivioptal Active Food Supplement 30 Capsules
€12.75
Vivioptal is an exclusive German-formulated Multivitamin that was developed to provide vitality and energy. Optimal blended with a specific recipe of vitamins and minerals, Vivioptal keeps the body and mind ready to meet the demands of an active lifestyle. This supplement contains 12 vitamins, 5 essential minerals and 6 additional nutrients that have been proven to help with:
Energy – Vitamin B6
Brain – Iron
Vision – Vitamin B2
Immunity – Vitamin A
Muscles – Vitamin D
Bones – Vitamin C
Liver – Choline
Gluten-Free
Store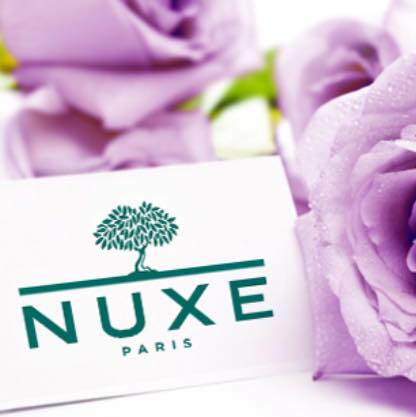 Categories: Health and Beauty, Local Pickup
Tags: active, Healys, pharmacy, Vitamin, vivioptal
General Inquiries
There are no inquiries yet.