Nuxe Super Serum 10
€68.00
Nuxe Super Serum 10 is a universal anti-ageing serum, designed to help reduce the appearance of wrinkles, increase firmness and diminish dark spots. Suitable for all skin types, this luxury hyaluronic acid based serum is infused with thousands of micro-spheres of fractioned botanical oils that help to stimulate the skins natural anti-ageing mechanisms. With a silky, indulgent texture it absorbs almost instantly into the skin, where the fatty acids within the spheres get to work at smoothing fine lines and wrinkles, deeply hydrating and reducing the appearance of age spots and pigmentation. Ideal for use morning and or evening, it's unique texture melts into the skin, re-plumping and transforming the complexion.
Benefits: 
– Smooths fine lines and wrinkles.
– Reduces age spots, dark spots and pigmentation.
– Plumps, firms and deeply hydrates.
– Contains micro-spheres of botanical oils and hyaluronic acid.
– Vegan friendly.
Store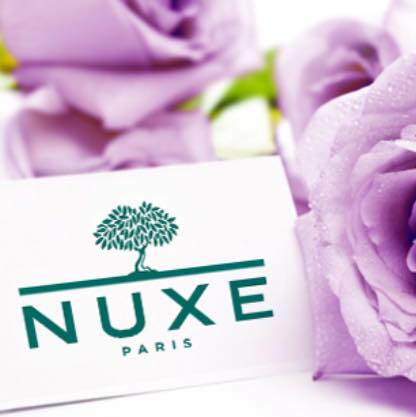 Categories: Gifts for Her, Health and Beauty, Local Pickup, Mothers Day, Mothers Day Gifts
Tags: face oil, Healys Pharmacy, nuxe, Nuxe Super Serum 10, soft skin
Description
General Inquiries
There are no inquiries yet.